Dental Hygiene Examination
Every client receives a thorough clinical evaluation in order to provide comprehensive care and a personalized treatment plan.
The exam includes: Intra and Extraoral Exam, Oral Cancer Screening, TMJ Assessment and Periodontal Evaluation.
A full mouth assessment is performed at every cleaning appointment to check for possible dental problems, oral cancer, and other diseases of the oral cavity. A periodontal examination and probing are used to assess the health of the gums.  If the hygienist has concerns about your gum health, you may be referred to a periodontist, a gum-disease specialist.
Most cavities are discovered in the early stages during a routine exam. Pain may not be present until the advanced stages of tooth decay. During all cleaning appointments, teeth are examined for possible decay, fractures and wear.
Routine examination of the teeth by a dentist is recommended every year, this may include dental X-rays.
Your Dental Hygiene visit will include:
Dental Hygiene Examination
Complete Teeth Scaling, Polish and Fluoride Treatment if necessary
Oral Hygiene Kit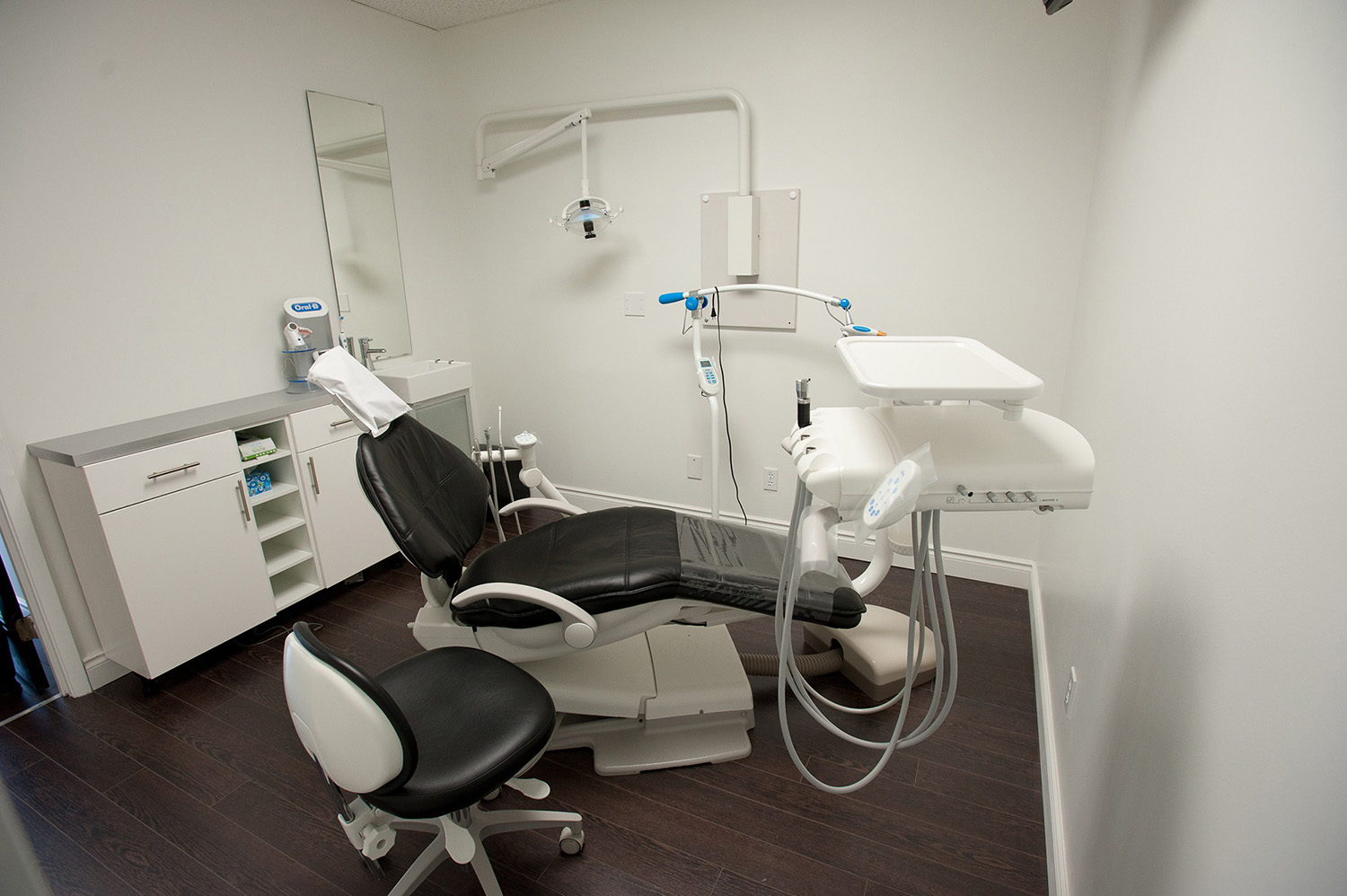 OFFICE HOURS
Monday to Thursday: 9:00 am to 5:00 pm
Friday: 9:00 am to 2:00 pm
After hours appointments available.
To find out more, 905.465.1199